Custom Page
We will use our wikispace page as our primary website to access what will be covered weekly in class, assignment due dates and test dates. This will be used instead of a weekly paper newsletter.
https://mrsburgefabsecondgraders.wikispaces.com/
Students will use Edmodo, Mobymax and IXL for lessons and online activities.
Students will receive his/her username and password when school starts.

Writing Requirements
Students will focus on narrative mode, explanatory mode, genre writing, and written responses during third grade.
Examples of Genre Writing: picture story books, emails, picture book with captions, brochures, pamphlets, letters, comics, listing, biographies, etc.

Technology Focused Instruction
Students will be taught technology based lessons. Students will use technology on a daily basis for AR testing, selection testing, research, video conferencing, Edmodo for posting & commenting, Power Point creation, and writing publication.
** Important:your child will need a permission slip to be allowed to participate in video conferencing.
Youtube video of a video conference with Maine.
http://www.youtube.com/watch?v=iEzeikzKQJw&feature=youtu.be
Our class in the news in Washington!
http://www.youtube.com/watch?v=MXWI52qlkJ8
We don't have a state cat! I believe the girl on the video got us confused with Maine!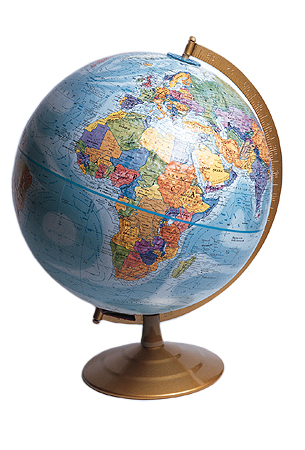 Communities
Students will learn from other third graders from around the United States about their communities, geological region, culture, and local celebrations through our classroom's distance learning equipment.